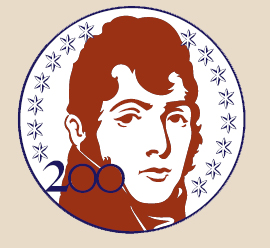 Calling all marching bands, historical societies, museums, and ethnic, military, reenactment and veterans groups! The Perry 200 Grand Patriotic Parade is scheduled for Saturday, May 25, 2013 at 1 pm, and they invite you to join them for a salute to our military and rich heritage.  The parade route travels east on 12th Street beginning  at Cherry Street and turns south onto State Street.
Two float building clinics are scheduled for January 19th at Gannon University's Yehl Room; the first is at 10 am and the second is scheduled for 1 pm. Scott Mitchell, Director of the Erie Zoo, will share float building techniques, material suppliers and requirements.
To sign up to participate in the Perry 200 Parade, visit the commemoration website www.Perry200.com. For organizations seeking funding for float construction, a PDF the grant application is available here.