The Harborcreek Historical Society's annual membership program is January 23 at 10 am at the Township Building. The event will include a status report for the exciting Blanchfield House preservation project and a presentation by Dr. Rick Hart about the Behrend family homestead, the Glenhill Farmhouse.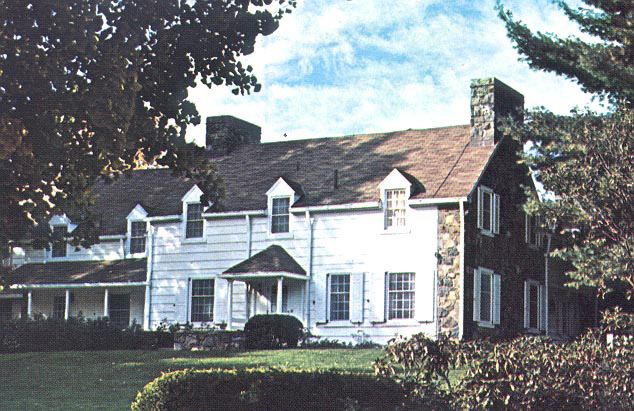 During his talk, The Behrends and Their Architect: Some Early History of the Glenhill Farm, Dr. Hart, director of the John M. Lilley Library at Penn State Erie, The Behrend College, will share findings from his research with the Brognard Okie Collection at the Pennsylvania State Archives in Harrisburg. He will focus on correspondence between the Behrend family and Mr. Okie, architect for the Glenhill Farmhouse. Letters and other documents from the collection have revealed previously unknown facts and anecdotes about the creation of the Behrend's Harborcreek home, as well as other buildings designed by Mr. Okie.
The Glenhill Farmhouse, part of Ernst and Mary Behrend's estate, was donated to Penn State University in 1948. Even today, the country style home serves as the nucleus of the College's ever-expanding campus.