Spend the July 4th holiday with the Erie Maritime Museum!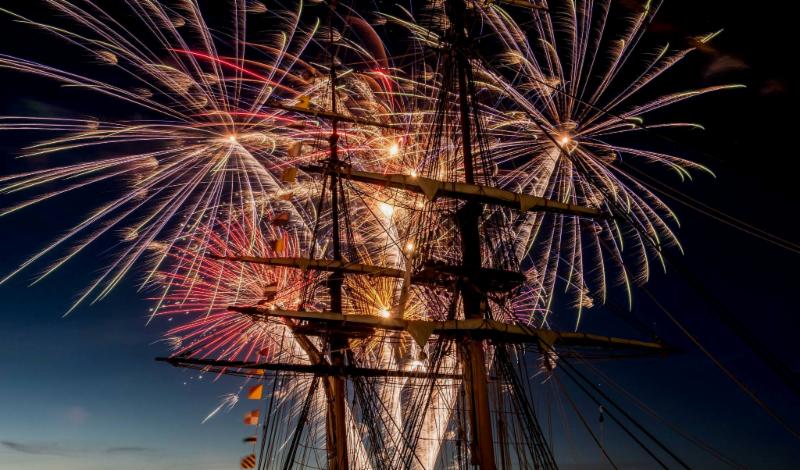 On Monday, the museum is open free of charge from 9 am to 5 pm, with tours of the Brig Niagara, free hotdogs to the first 1,000 people, and kid-friendly activities from 10 am to 2 pm.
Shawn Waskiewicz, Executive Director of the Flagship Niagara League, sums up the day. "Friends and Family Day is an annual give back to our community. To show our appreciation, we like to offer families a free and safe outlet to enjoy time together."
For more information, please visit the Facebook page of the U.S. Brig Niagara.