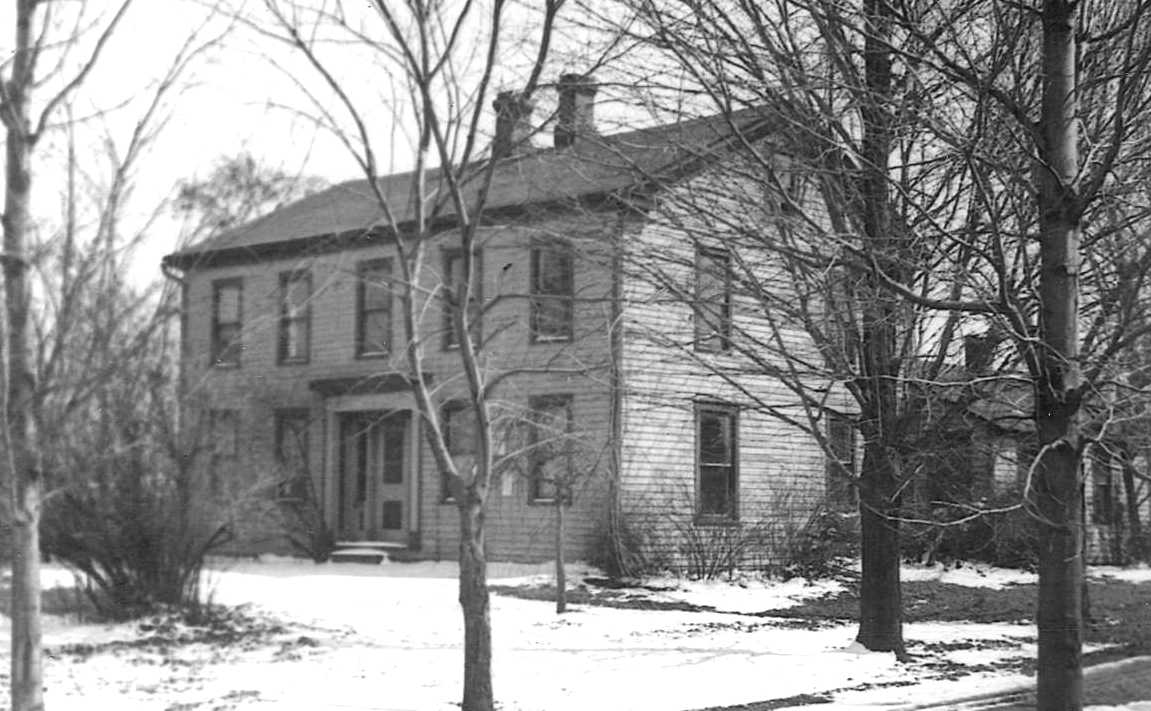 Last year, the Blanchfield family generously gifted their 1836 home to Harborcreek Township for use as the headquarters for the Harborcreek Historical Society. Until this gift, the Society used several different spaces at Penn State University's Behrend College for its office, research library and archives storage. Now, for the first time, the Harborcreek Historical Society will have the opportunity to create interpretive plans and robust programming for a site that includes both inside and outdoor spaces.
Through a grant awarded by The Nonprofit Partnership, the Society has hired Joni Blackman to help with the planning process. Joni is the Director of the Fenton History Center in Jamestown, NY and has been providing planning support to nonprofits since 2009.
While the Blanchfield House is being readied for the Society to move in, the HHS Board and Joni would like to invite the public to participate in planning for the site so that the finished building will be a well-used community asset. Meetings are scheduled for Tuesday, March 29th, 6:30-8:00 pm, at the Education Room, Brevillier Village; and Tuesday, April 5th, 6:30-8:00 pm, at the Harborcreek Township Building.
Questions? Email them at harborcreekhistory@gmail.com