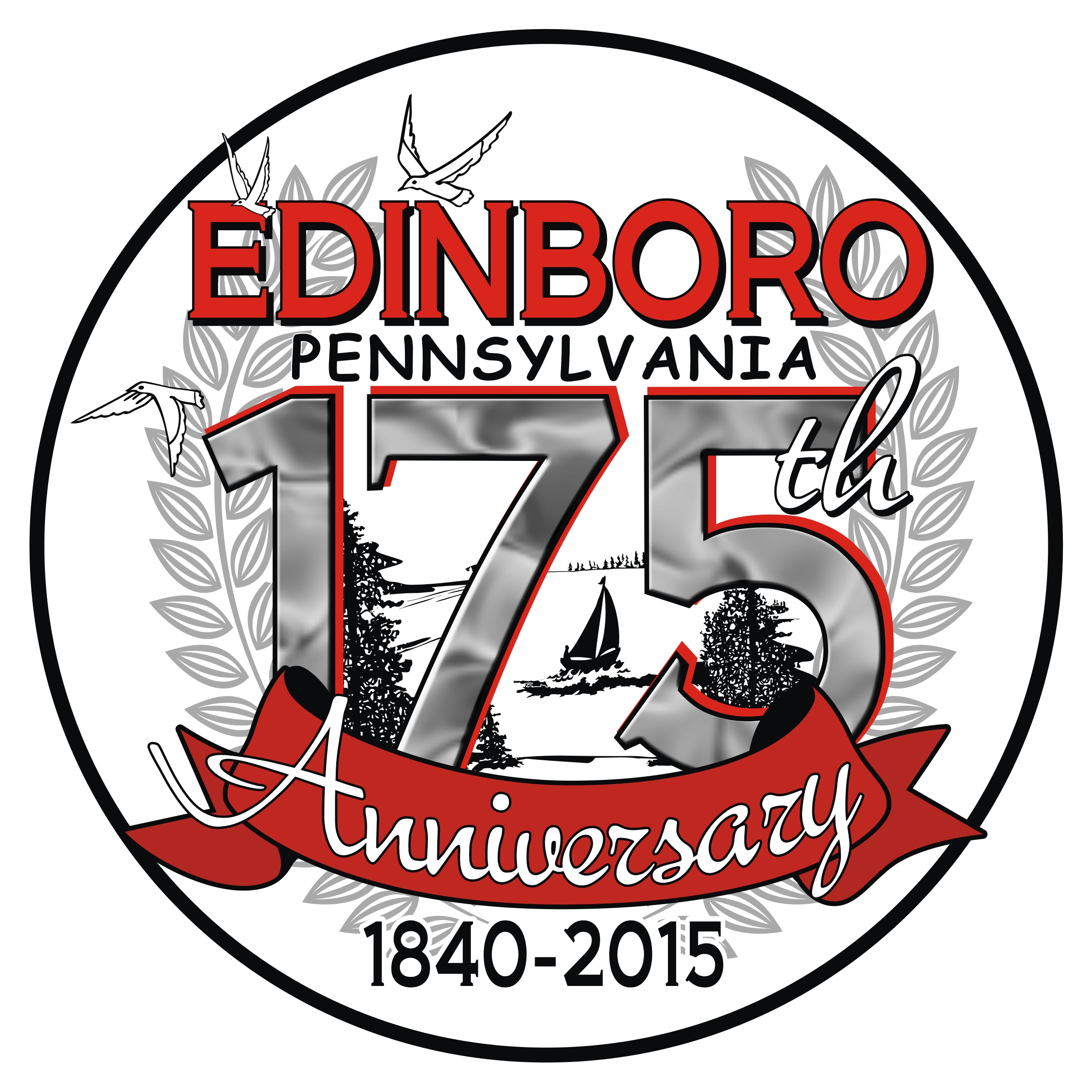 Edinboro University Sports Management students are hosting a 5K trail run/1-mile family fun run or walk on the University's Doug Watts Cross Country Trail as part of the Edinboro 175th year-long celebration.
The run is scheduled for Saturday, May 2, with the 1-mile run starting at 11:30 am and the 5K beginning at 12 noon. A family friendly picnic will follow with hot dogs, drinks and live music.
Organizational booths and pop-ups with hand-outs for participants will line the trail. Edinboro Area Historical Society's booth will have copies of the Fountain, local history books and souvenirs from the Doucette House Museum available for purchase.
Registration is online at 175bororun.eventbrite.com, and registration fees range from $10 to $25, plus online processing fees. For additional information, email rwehler@edinborol.edu.
MJ's Runners Club and Chartwell's Dining at EUP are additional event sponsors. Event proceeds will benefit the County YMCA.