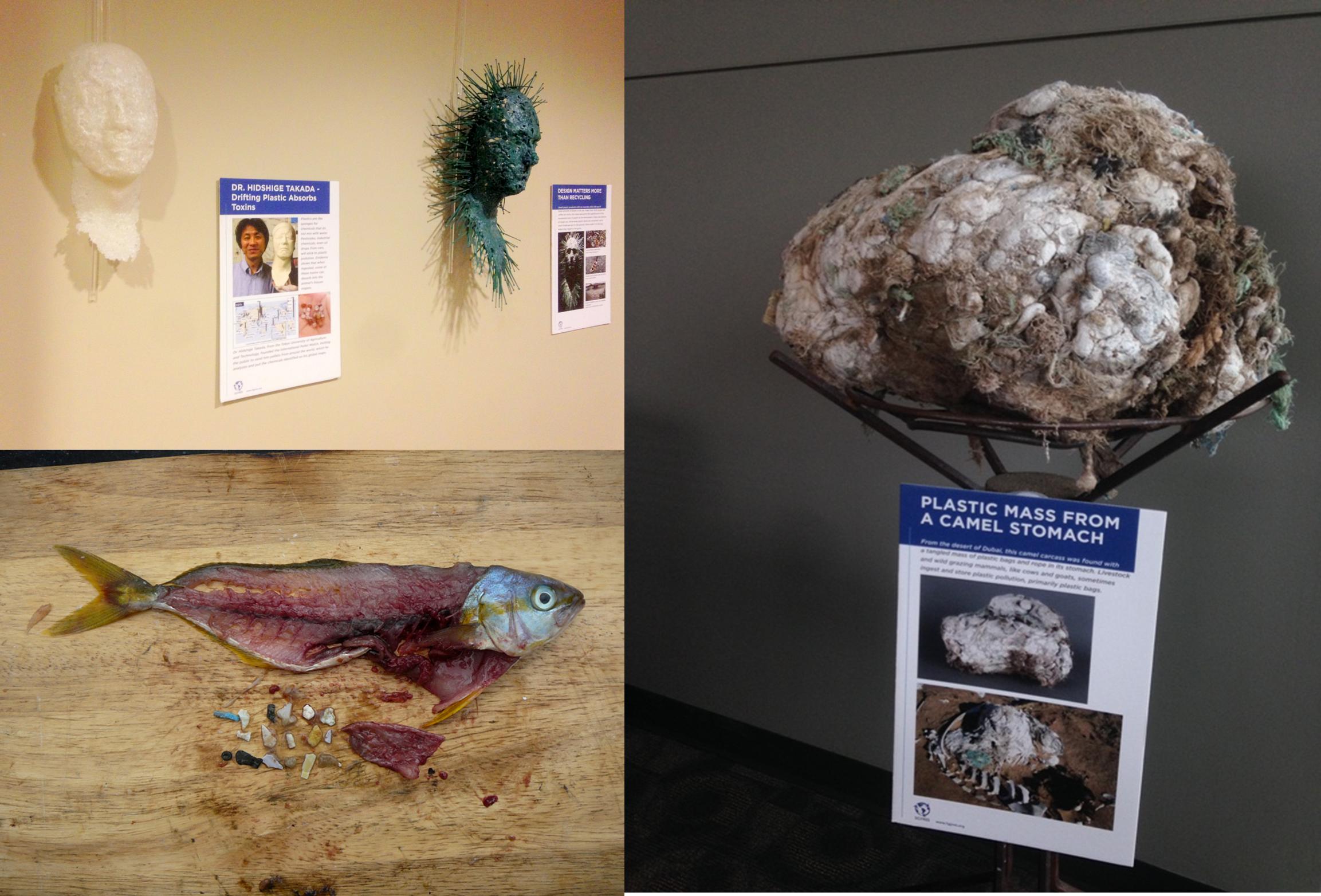 What do the Great Lakes and a camel's stomach have in common? Find out from "Plastic Waters: from the Great Lakes to the Ocean," the Erie Maritime Museum's newest exhibit that shows the harmful effects of plastic pollution on our lakes and oceans and some inspiring solutions that can sustain our waters. The exhibit opened Sunday, April 12th and runs through Sunday, May 24th.
As part of the public programming for the exhibit, the Museum will show the movie Plastic Paradise: The Great Pacific Garbage Patch May 17 at 2 pm. In this independent documentary film, journalist/filmmaker Angela Sun travelson a personal journey of discovery to uncover the truth about the Great Pacific Garbage Patch, the effects of our plastic consumption and learns the problem is more than we could have ever imagined.
To find other special event information, click here for the "Plastic Waters" program schedule.
"Plastic Waters" is the product of a partnership between the California-based 5 Gyres Institute and the Alliance for the Great Lakes.